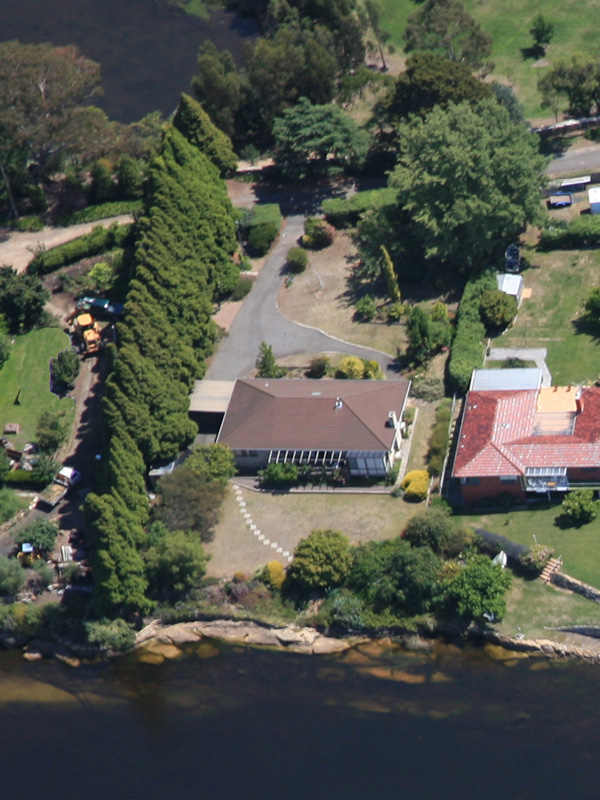 Derwent Vista is a fully furnished self contained modern house built in the 80's 15 km from Hobart with absolute waterfront to the Derwent river, yachts at anchor, Mount Direction and Gunner's Quoin.
Derwent Vista has three bedrooms and the master bedroom has an en suite bathroom/toilet. All main rooms have wonderful views of Derwent River and Mount Direction. It sleeps up to 9 people and one baby with a configuration of two queens, two singles a sofa and single folding bed. There is also a modern fully equipped spacious kitchen, a separate laundry and a large separate bathroom with separate toilet and wash basin. Enjoy the garden and view from the deck or barbecue area. The property has fridge, stove washing machine and drier, wired and wireless internet, TV, DVD, stereo fishing gear etc. Towels, linen, salt, pepper, coffee, tea, and enough milk to get you started are also provided.
It has a large riverside garden dominated by an ancient bhutan cyprus hedge and fantastic view. In the front garden there is a very old elm planted by Lady Franklin. The property is surrounded by water and parkland on the other side of Harbinger Lane. The local Yacht club and launching ramp and shops are close by and easily accessible.
Derwent Vista is close to major businesses and tourist attractions, public transport and the Brooker highway which is the main route to and from southern Tasmania.
Derwent Vista is rented short to medium term at competitive rates and is suitable for business people looking for somewhere to stay, a retreat or quiet place to work or holiday makers keen on sampling the many attractions that the Hobart region is famous for.


Pets are welcome at Derwent Vista but not inside. There is an enclosure suitable for compatible animals.
Room/Bed Configuration
Sleeps 6, with sofa bed and foldbeds up to 10
Master bedroom - queen size bed
Bedroom – queen size bed
Bedroom - two single beds
Sofa double bed
Single folding bed
Floor mattress
Portacot (babies stay for free)
The sofas are very comfortable!
Bathrooms and Toilets
Master bedroom ensuite with shower and toilet
Second bathroom with bath and shower
Separate toilet
Business Facilities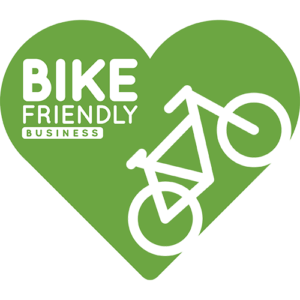 Computer and desk supplied. Cable and wireless broadband are available at no charge.
Telephone
A local call only telephone is provided. The number is 09211097
Library
A book swap library. CD's and videos available..
Facilities of the Elderly and Physically Handicapped
The property is not fully wheelchair accessible according to Australian standard AS 1428. It may suit people with limited disabilities depending on whether assistance was available from others in the party. There is one step to the front and side door and on the water side of the building one step to the verandah. All rooms are otherwise on the same level. The showers have entrance lips, are not suitable for wheel chairs and shower heads are not removable. Hand rails are installed in the ensuite shower and toilet. All door frames are standard size.
Other Facilites
The property has a modern fully equipped kitchen with dishwasher, microwave, hotplates, stove and fridge. The laundry has a washing machine and dryer. There is a separate barbeque area with a second dining table and chairs. All linen and crockery are provided and there are TV's, stereo, wireless broadband etc. A heat pump provides heating and cooling. There are also supplementary heaters.
There is a large garden dominated by a Bhutan cyprus hedge and a large elm planted by Lady Franklin the wife of an early Tasmanian governor.
Supplied
Without notice and at your risk:
Some basic foodstuffs and fishing gear.
Other gear
By prior email request at your risk:
Bicycles, canoes and sail board (if available)
High baby chairs. Portacots.
GPS system.